Fall Style With Bella Magari Boutique + Denver Holiday Pop Up Shop Schedule
Well readers, it's been a full year since I've done a fashion post on the blog… haha honestly I seem to only do them in the fall. That's probably because I'm obsessed with fall style and it's the only time I want to get on here and write about what I'm wearing! Also because when I was pregnant and postpartum I really wasn't excited to share my maternity clothes with ya'll or my "fat jeans" (kidding). Obviously since opening Bella Magari Boutique I've been more in tune with the fashion world, more excited about what I'm wearing and as a result, will be posting more style posts here on the blog. Getting to pick out our fall collection was SUCH a treat! Like I said, I love fall fashion (boots, sweaters, knits, leggings, scarves, booties, all of it), so getting to pick exactly what I thought girls want to wear and see this fall was so much fun! To make the Bella Magari fall collection even sweeter, I got to shoot some of the items with my best friends (not the whole collection)! We laughed the whole time and had such a blast, the outtakes are too funny.
Take a peek inside our fall collection and make sure to check out our pop up shop schedule for the holiday season! If you live in Denver, come see me at one of our events so you can tough the clothes, try on and grab items for your loved ones this Christmas!! I'm so excited to get to interact with shoppers in person! I want to help you find items that are a perfect fit for you, ones that make you feel great! There will also be a few exclusive items at the pop up shops that you won't be able to grab online (lucky you Denver). As of now those items are a vest (not one shown below) and some amazing earrings made by an amazing U.S. jewelry designer.
Thanks for following along on my "boutique owner" journey, it's been such a blast and also such a learning process. Bella Magari will always be improving, getting better and striving to bring your great clothes at affordable prices.
Jewelry:
When choosing the jewelry I was super inspired by the geometric trend you see right now. Almost every jewelry item we have currently is geo inspired, rectangle, circle, v shapes and even hexagons. We have a ton of rose gold options, probably because it's my favorite, and of course we have the traditional gold and silver.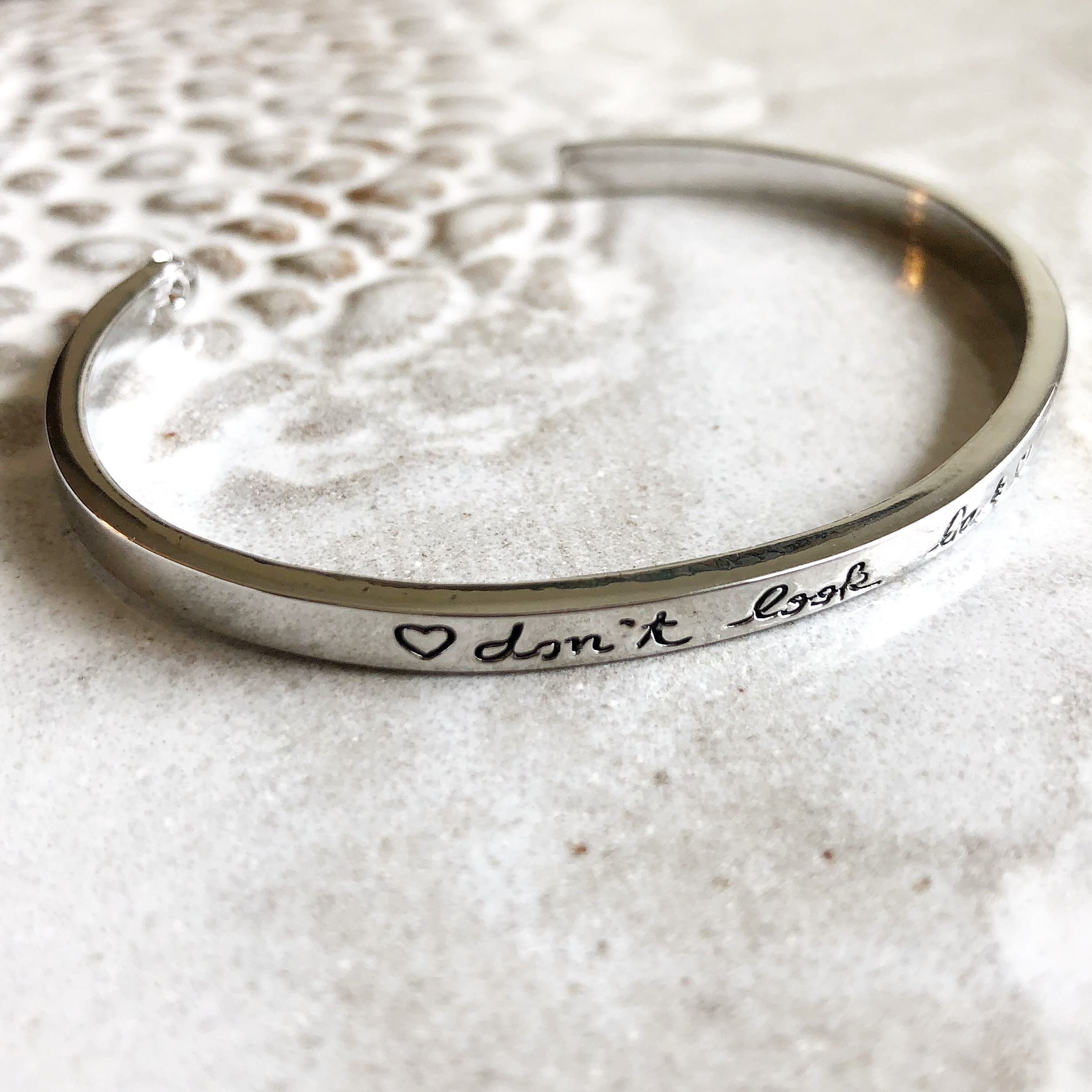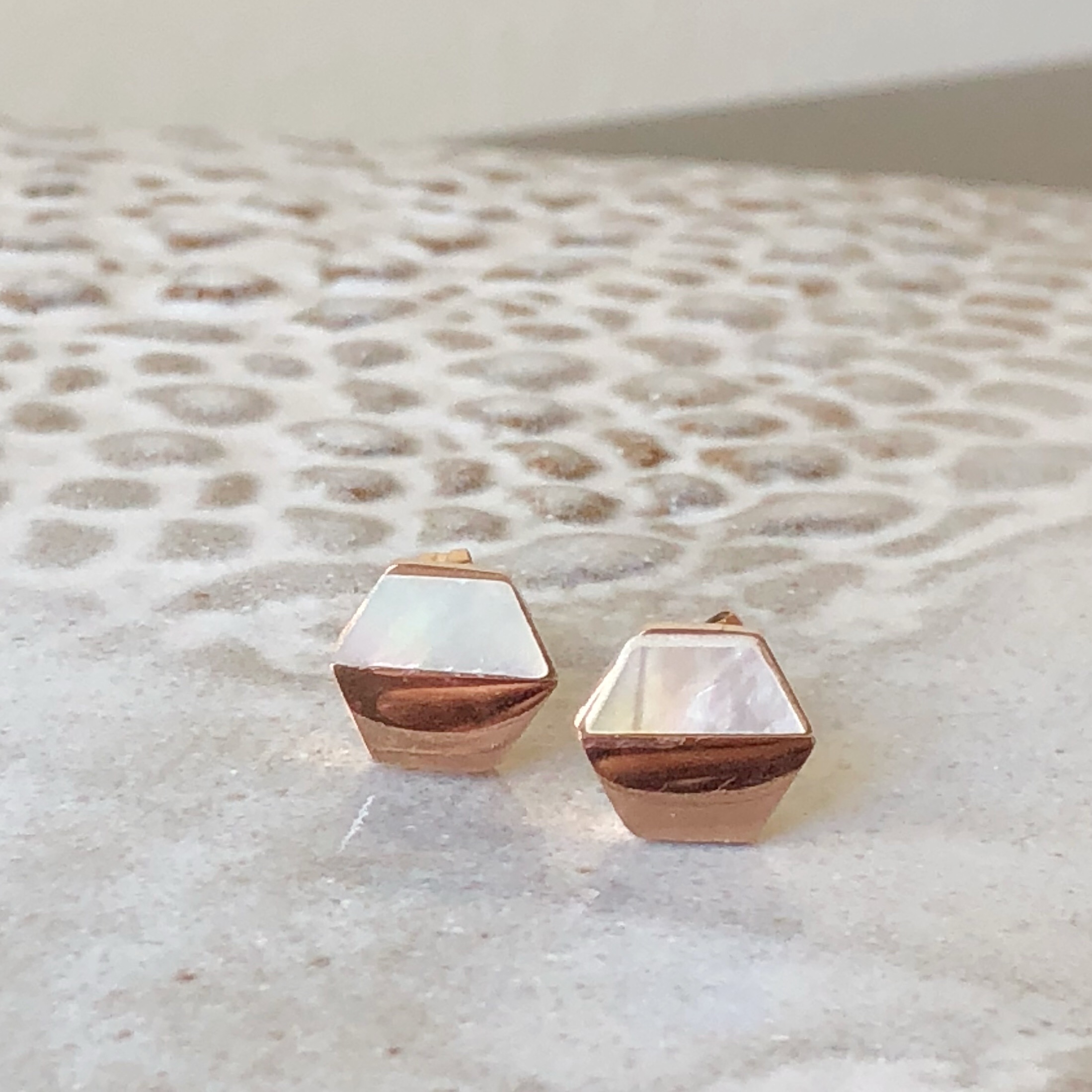 Laugh A Little… Outtake Style
Denver Pop Up Shop Schedule…
Friday November 9th: Ralston Park Wine & Cheese Festival 5-8pm
6454 Simms Street Arvada, Colorado 80004
Friday November 16th: 12pm-5pm at Sapor Coffee in Denver
2795 Speer Blvd #17, Denver, CO 80211
November 23rd & November 24th: Sugarplum Bizaar
Mcnichols Building 144 W Colfax Ave. Denver, CO 80202
December Date and Time TBA: French For Sugar
1201 E. Colfax Ave. Suite 103 Denver, CO 80218