I'm grateful you've decided to spend your time on my little slice of the internet!
In this space you'll find everyday inspirations in travel, lifestyle and motherhood.
Please don't hesitate to reach out, I love this community and I'd love to hear from you!
Welcome to my blog
Did you know I own an online boutique?!
I have a passion for making women feel confident, strong and beautiful. Bella Magari is an online shop for women's clothing and accessories. Take a peek, I think you'll love it!
Use code ACCORDINGTOD for 15% off
Bella Magari Boutique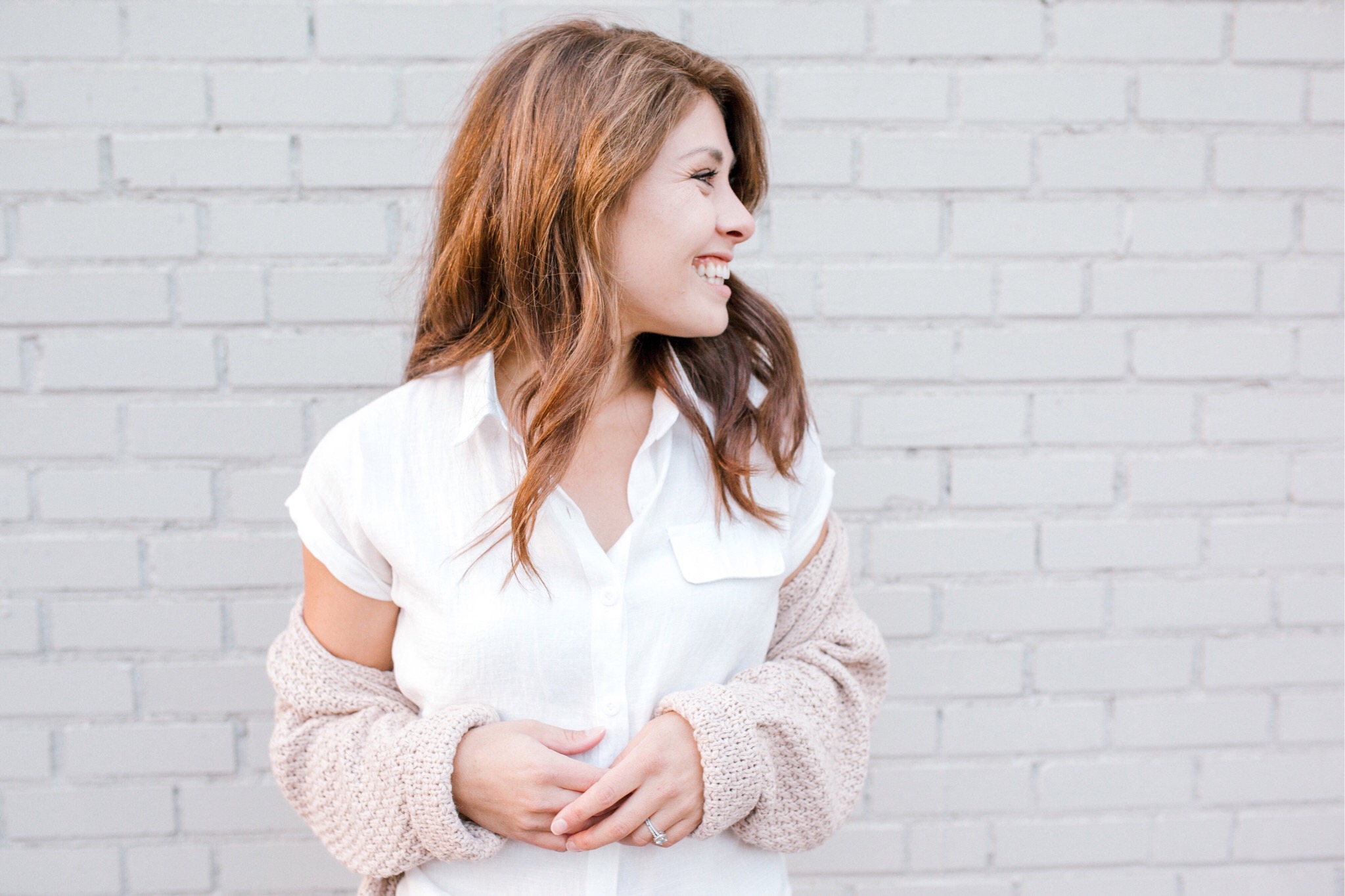 Stay in the Know
Follow On InstaGRAM