SCARVES
I am completely obsessed with SCARVES!
I love light weight summer scarves, scarves that ramp up fall fashion, chuncky winter scarves that keep us warm and fashionable, and floral spring scarves! I think for every season, scarves are a fashion MUST HAVE!
Scarf tips and tricks:
*COMPLETE YOUR LOOK
There are so many types of scarves and they can make ANY outfit pop! If you just cannot figure out what to wear, you can throw on any plain top, with jeans and add a scarf to complete the look and take your outfit from plain and boring to stylish and chic! Scarves are a womans must have accessory for traveling and for everyday accessorizing ! They can be professional or casual based on the fabric, and design!
*PACKING LIGHT WHILE TRAVELING:
When traveling to a warm destination, scarves make the perfect accessory for packing light!
One scarf I bought in Rome I wore as a dress, scarf and a sarong at the beach!
EXAMPLE :
Scarves are also amazing because they can be worn in SO many ways!!! Too many to count!
Here are my two favorite videos that helped me master how to wear the SCARF :
Here are some of my personal scarf pictures! Pics of the scarves I personally own and a few pics of how I wear them!! Comment below with your personal scarf styles!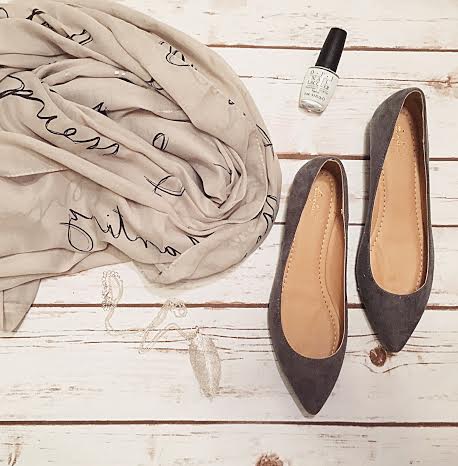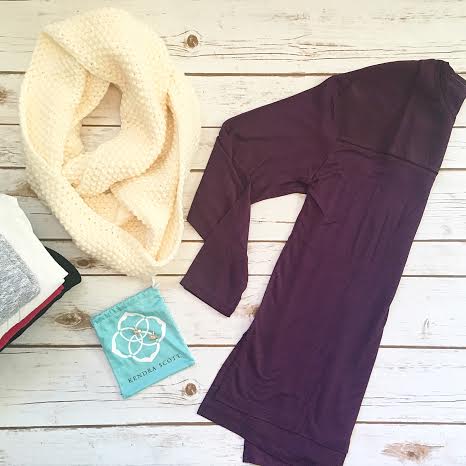 ** Comment below telling me how you love to wear scarves! **