For those of you planning a trip to Italy, there are so many bucket list type choices of where to go. Italy is a country full of beautiful scenery, culture, history and of course - FOOD!
Here is the problem: When you're planning a trip to Italy usually time is limited, and being that there are so many wonderful places to see, it can be difficult to decide where to go. You basically can't go wrong with anywhere you choose in Italy, however here is why I believe Tropea Italy should be at the top of your MUST SEE list.
Tropea completely stole my heart!! We went there during our honeymoon trip to Italy and spent about a week there. It is in southern Italy, in a region called Calabria. My husband Nick and I loved EVERYTHING about it there. There are these cliffs in Tropea that are at the edge of town and drop down to the beach there, it is breathtaking (picture below). The Mediterranean Sea was the most beautiful blue water I have ever seen in my life. The food was absolutely outstanding, and to top it off, the people were so friendly!
In this post I share a ton of pictures from our trip, but know this - a picture could never do this place justice. When you see it in person it is even more majestic than the photos. Also, I took these pictures prior to being a blogger, so the quality and creativity is just not that great, my apologies.
The Sea!
Count on having many beach days while in Tropea, as it is a beach town! Tropea is a place where the Italians take their vacations/holidays. You will not hear or see many American's visiting there because it is mostly other Italians that are familiar with this location. For Americans, Tropea is the best kept secret of Italy. The best part about that is it makes it more of an "Italian experience". There are many things to do by the sea in Tropea, you can rent a boat, rent floaty tubes, pattle boats, etc. Make sure to rent an umbrella, that way you do not over heat in the Italian sun.
Pictures of the sea: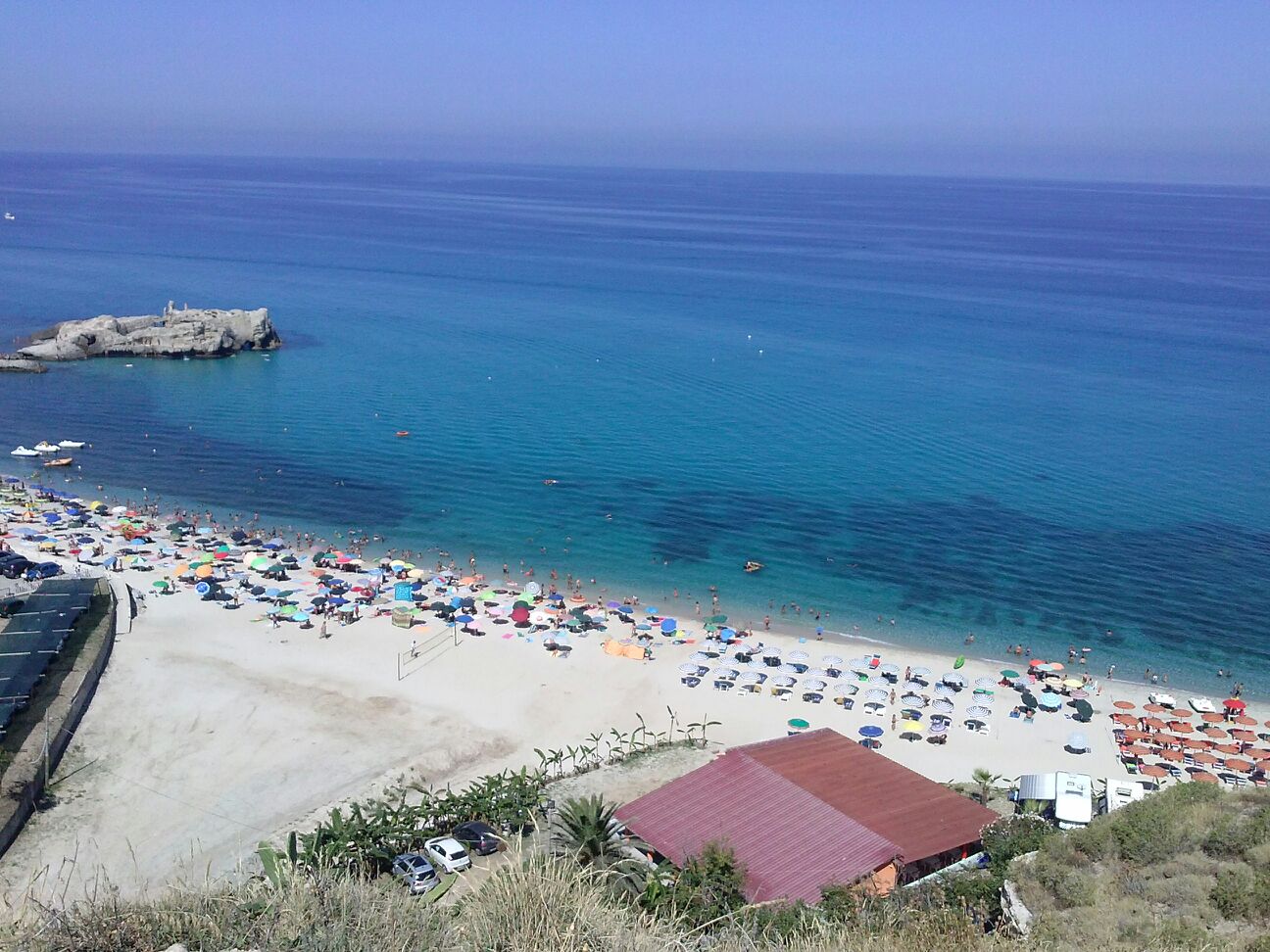 The Food!
We enjoyed the food here much more than the food in Rome! Calabria, the region where Tropea is, does not cater to tourists like the major cities of Italy do. Therefore the food in Tropea is much more authentic. We ate so much pizza, pasta, gelato, fried foods, different meats... and of course, more gelato! There is a huge price difference between Rome and southern Italy. The food there was extremely cheap compared to Rome, and seemed to have more flavor! You pay less but get higher quality. The main part of town in Tropea is fairly small, so while you are there look for a resteraunt overlooking the Sea! We ate at one place overlooking the Sea, watching the sun go down, it was one of the most magical moments of our entire trip. We ordered a liter of wine, some anti-pasta (appetizers), pizza and pasta; the whole meal was less than 30 euros! In the U.S. we would pay $100 just for the view, we were in heaven ! And of course, we came back for dinner another night too!
Pictures of the food: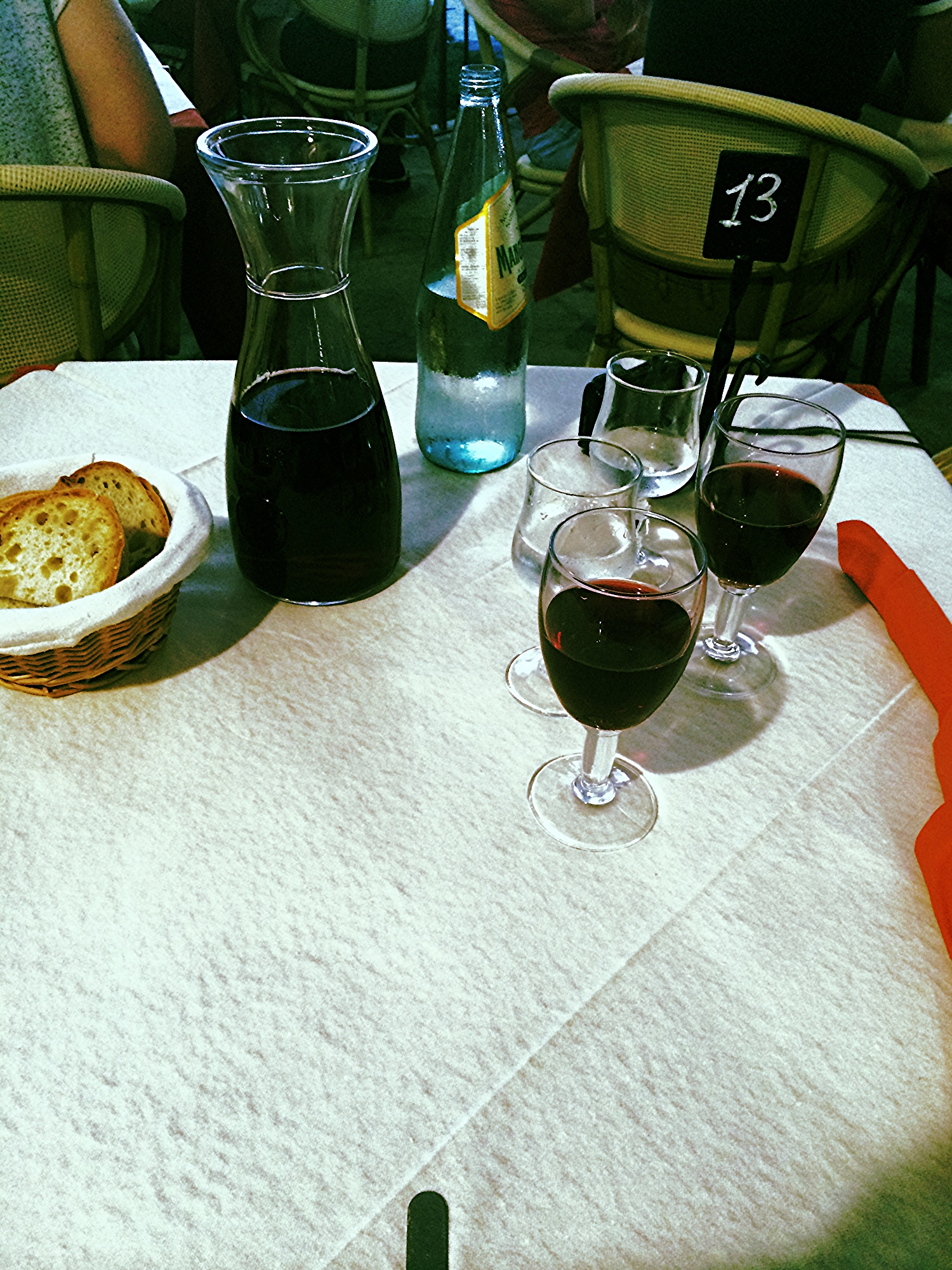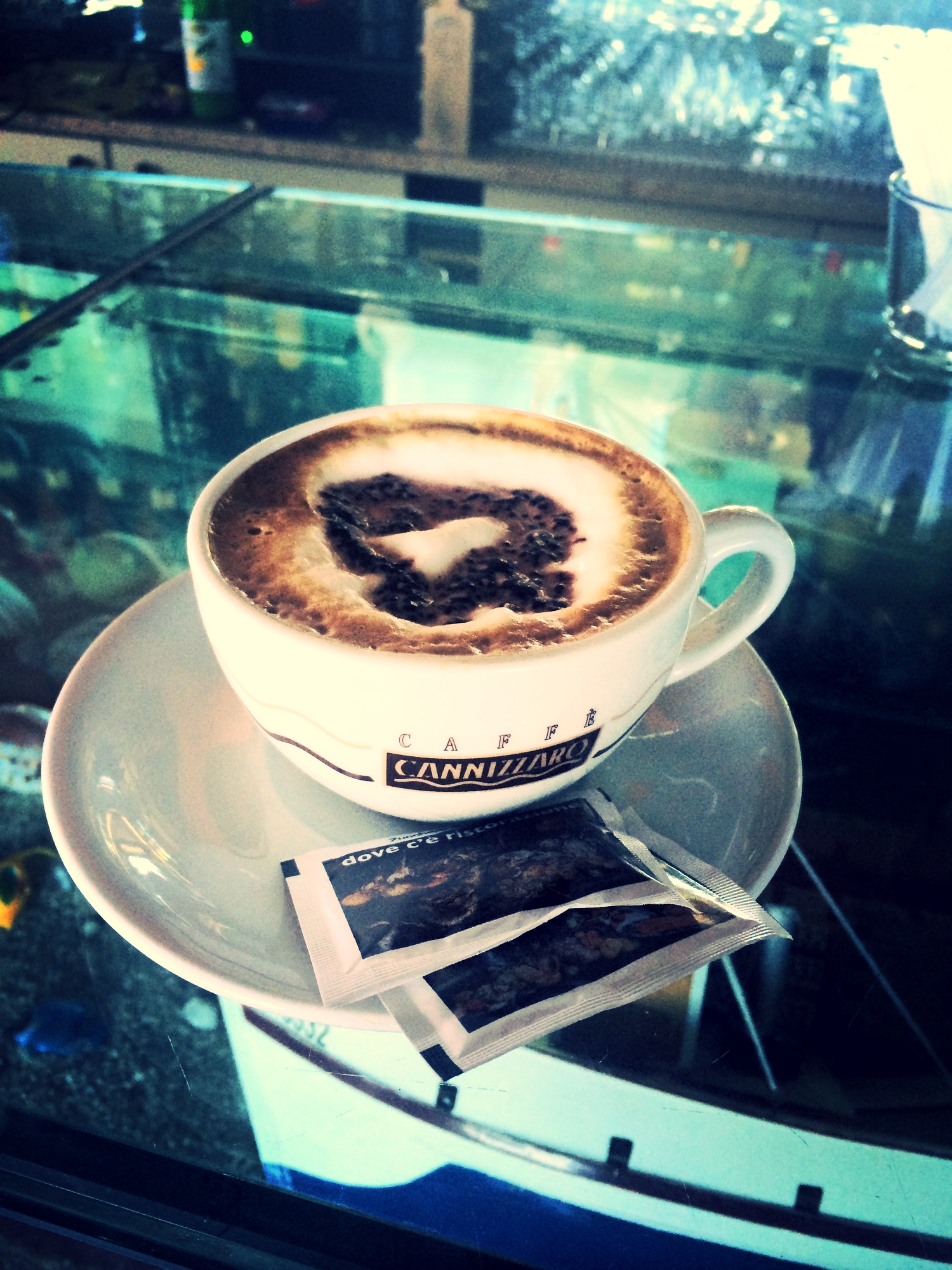 | Comment below with your thoughts on Tropea! I'd love to hear from you. |